Brewing a First Nations Collaboration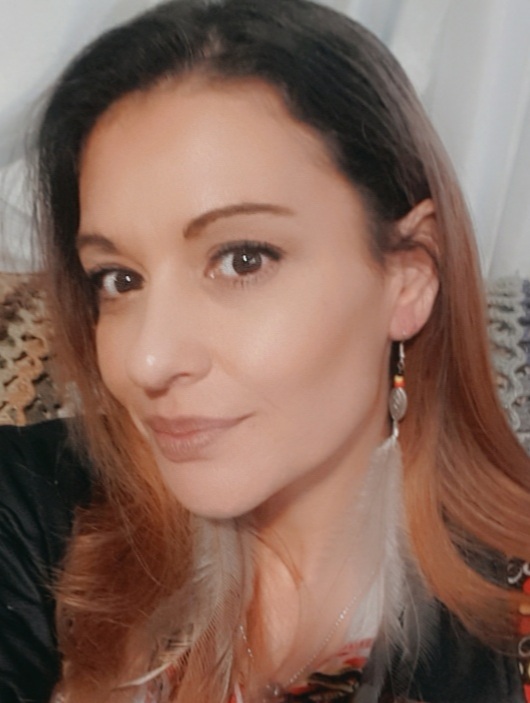 Arts Law's advice was crucial for me, because I had limited understanding. Chatting with the lawyer at Arts Law gave me confidence in the process and in the fact that a contract was being drawn up. Moving forward, I felt at ease that everything was above board and fair for both parties. I wouldn't have been able to do any of that without Arts Law's help.

Lisa Anne Caruana, Arts Law client
Lisa Anne Caruana is a First Nations artist who has lived on Turrbal country in Queensland for over 25 years. Her traditional name is Gilinggilingba: Flying Fox. She is a proud cultural women of the Great Larrakia Nation of the Northern Territory. Her arts practice spans painting, digital art, and pattern design. She also hand crafts jewellery and artifacts.
Lisa was approached by First Nations owned beer business, Jarrah Boy, to create artwork for their website, beer cans and other branding. They also wanted her to hand carve unique tap-handles for their brewery. You can see Jarrah Boy's website here, which features Lisa's designs and handiwork.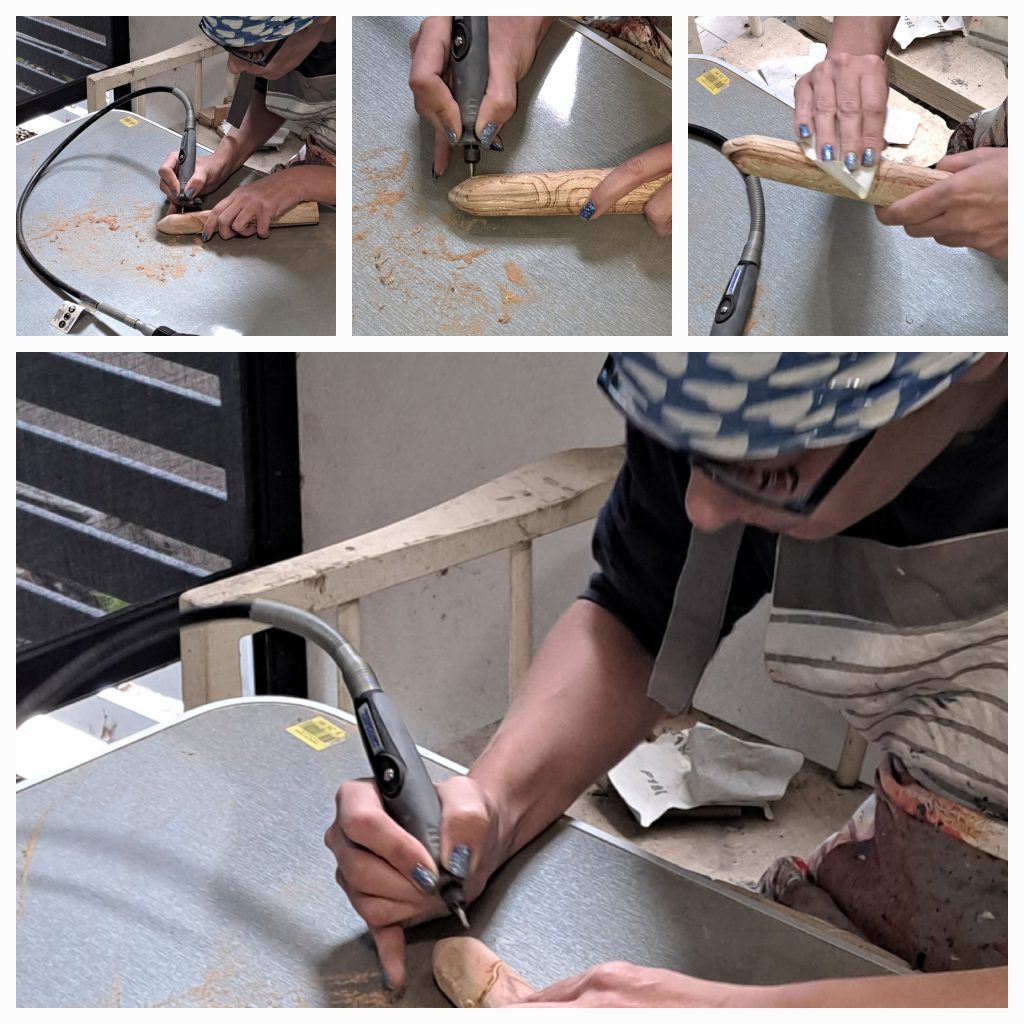 Lisa wanted to set up a contract for the commission, so that her rights and responsibilities would be clear. In short, she wanted everything to be 'above board and fair for both parties'.
Arts Law had helped Lisa before. We talked to her about copyright, moral rights, and how to protect any Indigenous Cultural and Intellectual Property that might be part of her work. So, this time, Lisa reached out to Arts Law early to get some advice on her new commission for Jarrah Boy.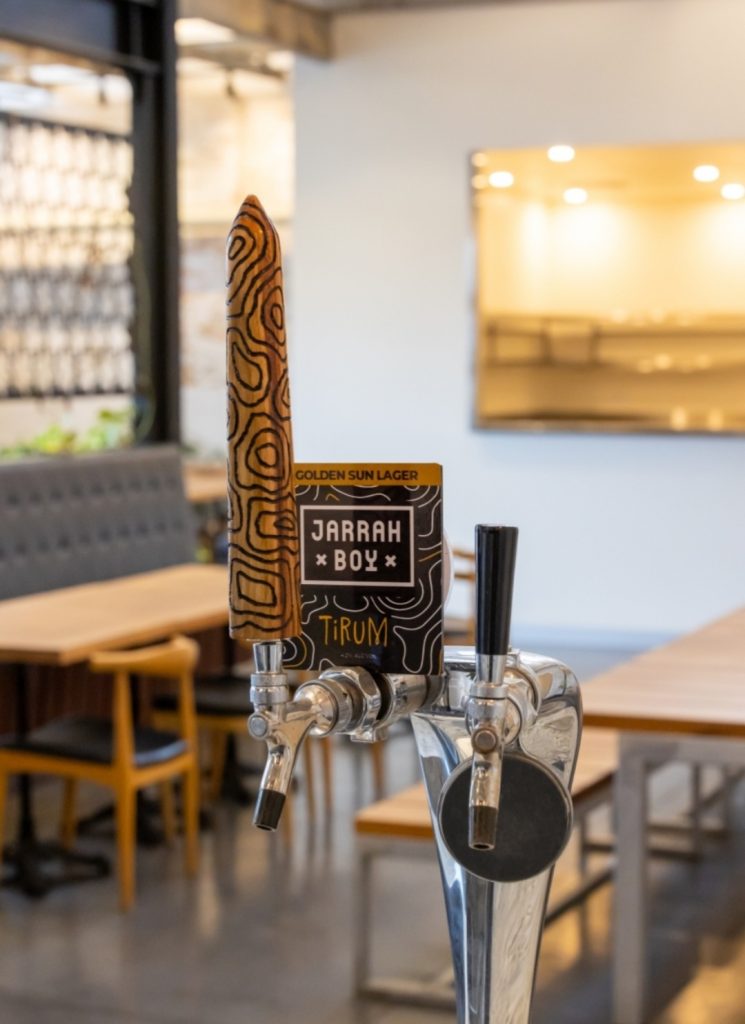 As part of Arts Law's 'Licensing the Right Way' program for Aboriginal and Torres Strait Islander artists, we were able to help Lisa right from the start of the project through to the contract being successfully signed.
Lisa started by getting telephone advice about the commission and which Arts Law contract template she will need. With Arts Law's Graphic Designer Services Agreement as a starting point, we were then able to help Lisa with things like:
how she structures her fees
the way she wants her copyright to be treated (and how Jarrah Boy will be allowed to use her work)
how she will be credited
After getting this advice, Lisa was able to finalise the contract with Jarrah Boy. Knowing that her rights and responsibilities were set down on paper, she felt comfortable completing the work.
Arts Law's support gave Lisa confidence going into this project. It helped set the foundation for a strong relationship, and Lisa is continuing to work closely with Jarrah Boy's business.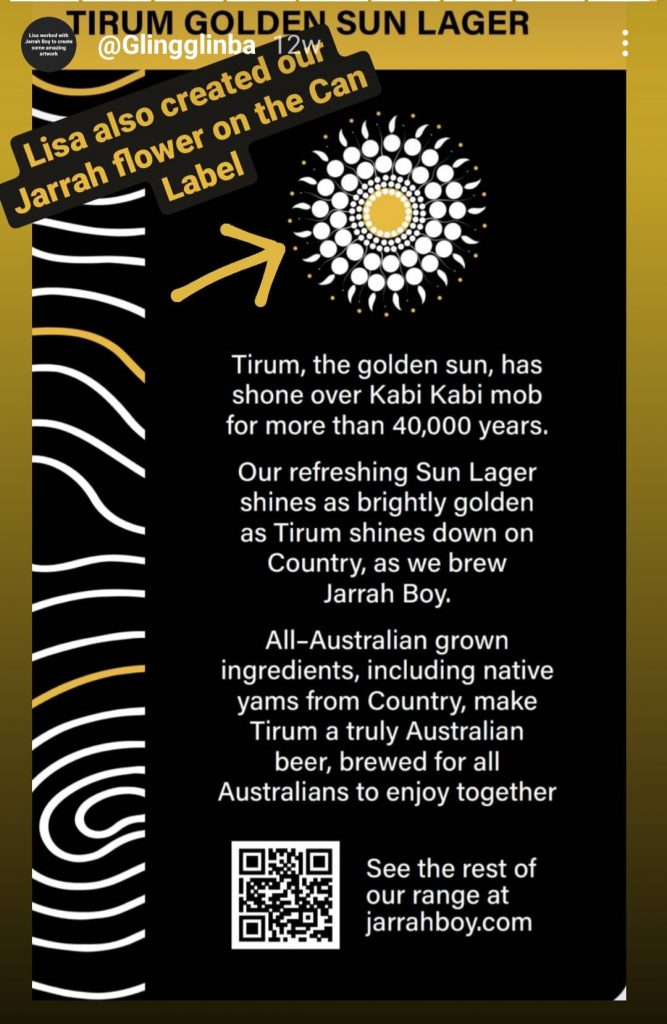 If you are an artist and need help with copyright licensing contact Arts Law to talk to one of our lawyers and get some advice. You can also visit our website for free information sheets on a range of topics like Copyright and Licensing.