Indigenous art centre support
Resources for art centre boards, managers and workers. Contact us to arrange outreach visits, artist wills or to talk to a lawyer.
Watch video in your language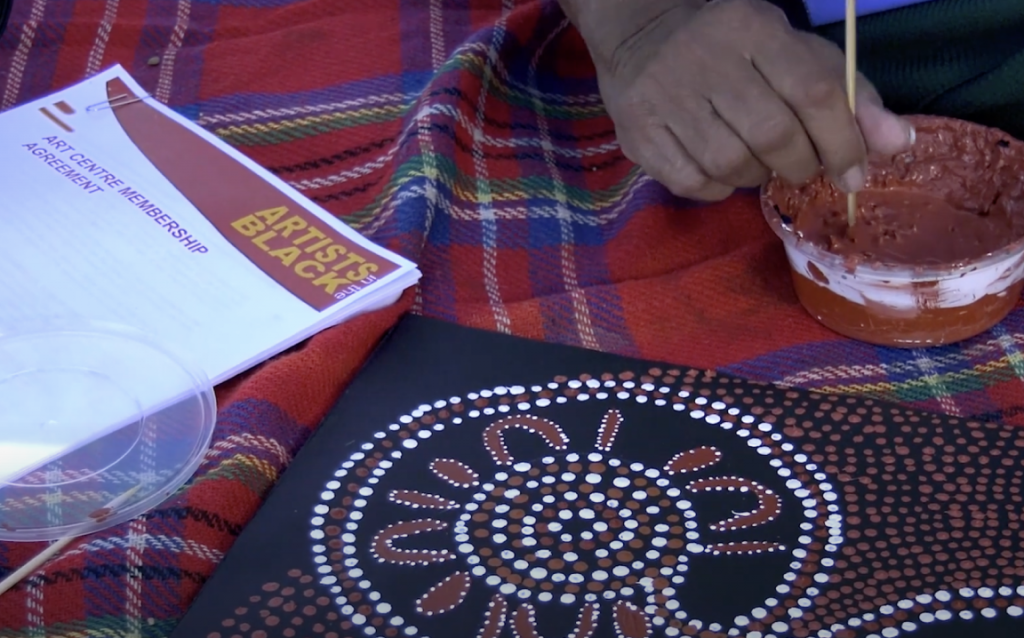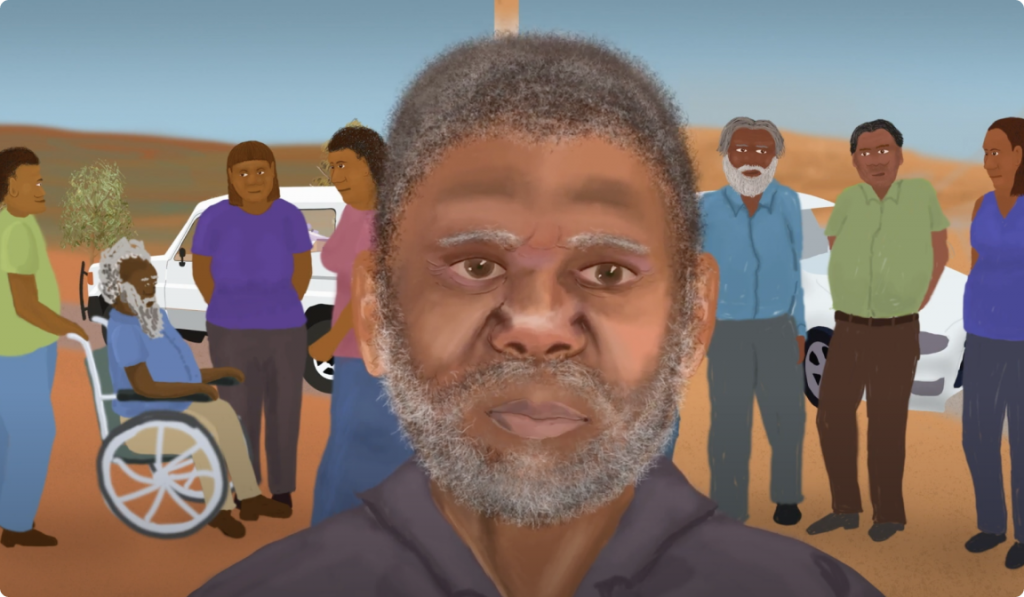 Helping artists with wills
Artists in the Black works with art centres to make wills for Aboriginal and Torres Strait Islander artists. Talk to us about a visit to your art centre.
Learn about wills
Copyright Licensing for Art Centres
As many Aboriginal and Torres Strait Islander artists who belong to community Art Centres have limited business and literacy skills, Art Centres often act as the Artists' agent for copyright licensing.
update link
Fashion and textiles – for artists and designers
Increasingly artists are making income by collaborating with fashion and textile brands. Art centres working with fashion brands will find information about protecting their artists' rights and implementing best practice.
Update
Legal Issues For Language Centres
Legal issues around copyright and moral rights may arise in the creation of resources and publications by Language Centres. This factsheet talks about joint authorship, storytellers' rights and using existing works.
Update text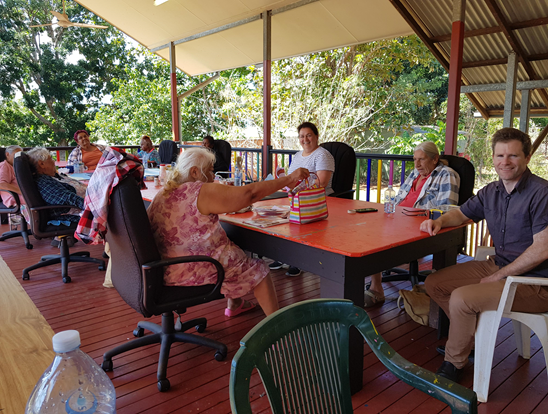 Why Art Centres Need To Register On The Personal Property Securities Register
If your art centre consigns artworks you need to know about the Personal Property Securities Register (PPSR).
Learn more about the PPSR
Employment Agreement for Indigenous Art Centre Employee
This template covers everything you need for a contract to employ an art centre worker.
Update link
Artist and Art Centre Agreement
Use this template if your art centre represents Indigenous artists in connection with the sale of their artwork and the management of their intellectual property. Under this contract the artist creates artwork with help form the art centre and agrees that the art centre will deal with sales, agreements and business matters.
update link
Consignment Agreement – Long Term – Art Centre and Gallery
In this contract the art centre enters into an arrangement with a gallery for the sale of artwork created by its member artists on commission, either for specific exhibitions during a time or more general sales.
Update link