How to stop an overseas business from selling unauthorised copies of your art online.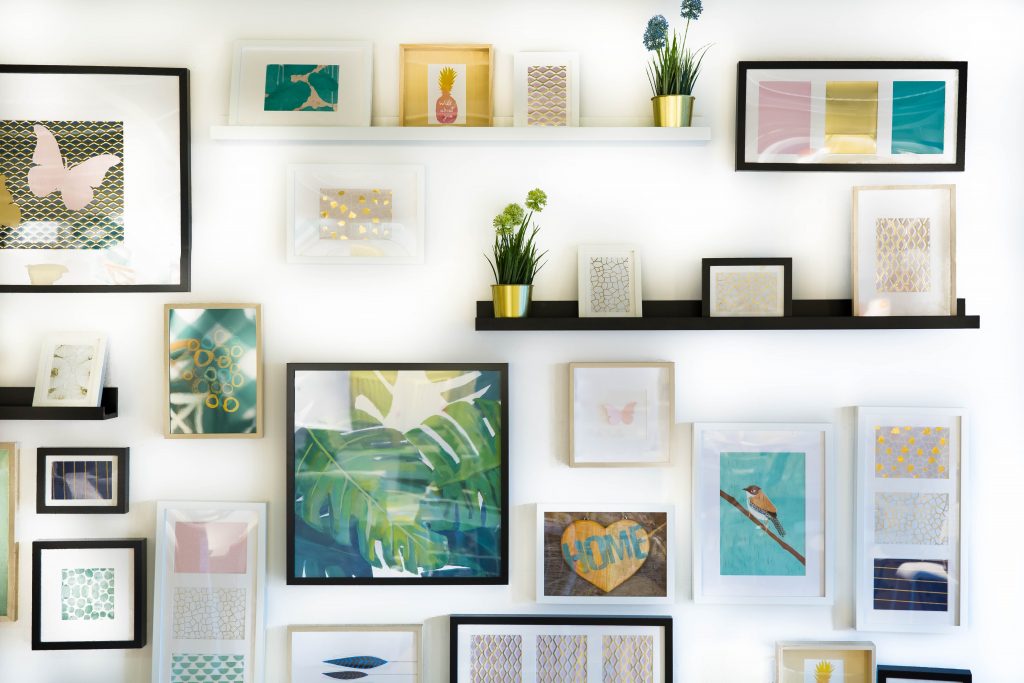 Arts Law recently advised a successful Australian Artist, who has spent years building up her business specialising in designing art prints for commercial decorators and property stylists and high-end interior design stockists. She contacted Arts Law after discovering that several of her artwork designs were reproduced and sold without permission on international websites such as Alibaba, eBay and Wish. To add insult to injury these illegal copies were being sold at a much lower price that her authorised stockists. The Artist was concerned that the infringing copies of her artworks were cheapening her brand and diverting possible sales of the authentic works.
Arts Law explained copyright infringement to the Artist. As the copyright owner of the artworks she has the exclusive right to reproduce and communicate the works to the public. When these manufacturers and websites reproduced the artwork without their permission, they infringed the Artist's copyright.
Arts Law advised that while the Artist would also be entitled to damages for copyright infringement, the reality is that pursuing copyright infringement in another country can be difficult and expensive. It depends on how the law applies in that country and whether the infringer can be identified and summoned for legal proceedings. The most practical course of action would be to have the infringing copies of her work taken off these websites as soon as possible.
We advised the client to check whether the websites in question had a procedure to lodge a complaint. Copyright owners should be aware that often websites such as Alibaba and eBay have intellectual property enforcement departments, where complaints can be lodged and investigated, and takedown requests can be made. We also explained about how the client could issue a 'takedown notice' to send to the host of the website. A takedown notice is a useful tool for artists and owners of intellectual property because, if valid, the internet service is required by law to act expeditiously to remove or block access to the infringing material (see Arts Law's 'Takedown Notice – Copyright' information sheet here).
Based on Arts Law's advice the artist was successful in getting the illegal copies of her work taken down from these websites.
The client said the of Arts Law's assistance:
"Arts Law clearly explained what rights I had as a copyright owner. I found their advice practical – they made me aware that many websites have a complaints department where you can request that infringing copies of your artwork be removed. By following their advice on how to formulate a takedown notice, I successfully had several websites remove my work. Unfortunately, I do need to continually monitor the situation. I learnt the hard way that once high-quality reproductions of an artwork are made available online, they are 'out' there and can then be reproduced without my permission. I no longer make high quality digital reproductions of my artworks available for online-use, even if suppliers request them."
Moving forward, the Artist is vigilant about protecting her rights online and suggests some of the following tips:
Monitor the web for any unauthorised reproductions – search your name regularly and conduct searches for your artworks.
Prevention is better than a cure – do not put high resolution images online in the first place, feel empowered to demand that suppliers of your artwork use lower resolution images to promote the artworks.
Use watermarks where possible and include a copyright notice.